October 28, 2021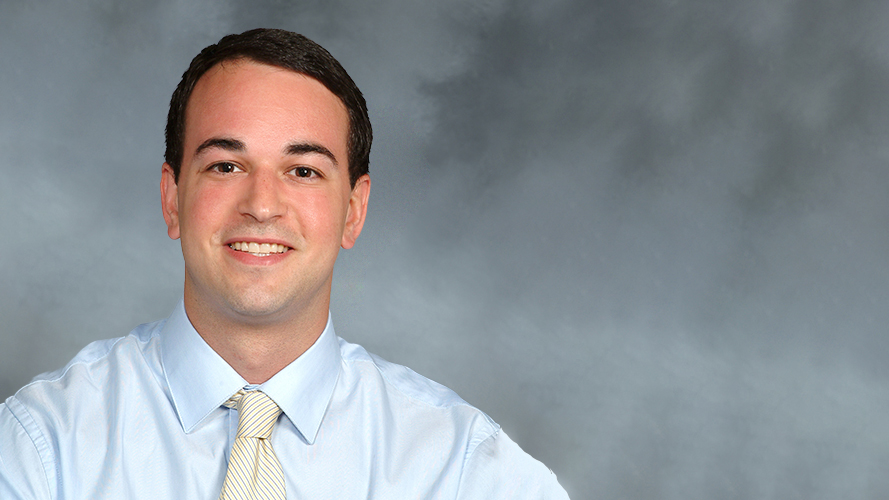 Dr. Robert White is the recipient of a Mentored Research Training Grant (MRTG) from the Foundation for Anesthesia Education and Research (FAER) for his project titled "Health Disparities in Obstetrical Care and Delivery Outcomes Before and After Implementation of an Enhanced Recovery After Surgery Protocol."     
Obstetrical healthcare disparities have been extensively reported, with Black women experiencing disproportionate mortality and severe maternal morbidity, explained Dr. White. The two-year, $250,000 grant will support Dr. White's research into the effect of implementing Enhanced Recovery After Surgery (ERAS) protocols on delivery outcomes, and the development of a data-driven dashboard for clinicians. The support will further Dr. White's research into interventions that promote patient equality and equity. Dr. Kane Pryor is the primary faculty mentor.    
In the first phase of the project, Dr. White and researchers from the Center for Perioperative Outcomes will investigate obstetrical healthcare disparities on a national scale using databases from the Healthcare Cost and Utilization Project (HCUP). In the second phase, they will study the impact of the evidence-based ERAS protocols.     
"We're looking at pre- and post-implementation of ERAS protocols in terms of outcomes for white, Black, Hispanic and Asian patients to see if these new care processes attenuate or eliminate disparities that exist," said Dr. White.   
Dr. White's goal is to apply the research from the first two research questions to the development of a data-driven dashboard for clinicians that will help provide patient care recommendations and data visualizations.  
"Maternal mortality and morbidity is a major crisis afflicting our nation," said Dr. White. "It's exciting that healthcare disparities projects are getting an increased level of funding and that solutions to these national crises are being investigated."      
Dr. Robert White is an assistant professor of anesthesiology and was a Van Poznak Research Scholar in the Department of Anesthesiology. He obtained his undergraduate degree from Cornell University, his medical degree and a master's in clinical research from Albert Einstein College of Medicine, and completed his anesthesia residency and obstetric anesthesia fellowship training at NewYork-Presbyterian/Weill Cornell Medical Center. He has authored numerous manuscripts exploring healthcare disparities in perioperative outcomes and quality of care. 
The FAER MRTG grant provides support for early-career training of anesthesiologist-scientists to achieve independence as scientific investigators.