April 27, 2016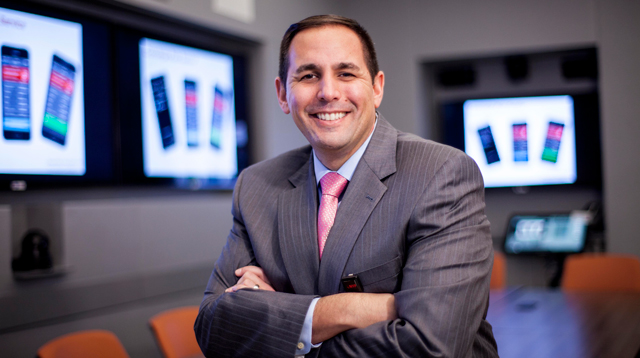 Dr. Peter M. Fleischut, associate professor of Anesthesiology, is featured as the cover story in the current issue of HealthManagement.org. The journal article, titled "Big Data and the Future of the Care Continuum," profiles Dr. Fleischut's efforts to utilize big data and technology to drive innovation.  
Access to information is one area of focus for Dr. Fleischut.  He points to the development of an autotexting service and of the recently-released NewYork-Presbyterian Hospital mobile application as examples of IT solutions that address a fundamental need for patients and their families. The journal article explores the process that guides Fleischut and his team as they develop technologies such as these. 
When asked about the future of IT and the care continuum at NewYork Presbyterian, Dr. Fleischut  is optimistic.  The goal, he says, "is to implement innovative, technology-driven solutions for both clinicians and patients/families to enable NewYork-Presbyterian to deliver the best possible care."
Dr. Fleishcut serves as the Chief Innovation Officer for NewYork-Presbyterian Hospital, and he is the founding director of the Center for Perioperative Outcomes in the Department of Anesthesiology at Weill Cornell Medical College.
Read the full text of his interview with HealthManagement.org. 
Related Information