July 9, 2018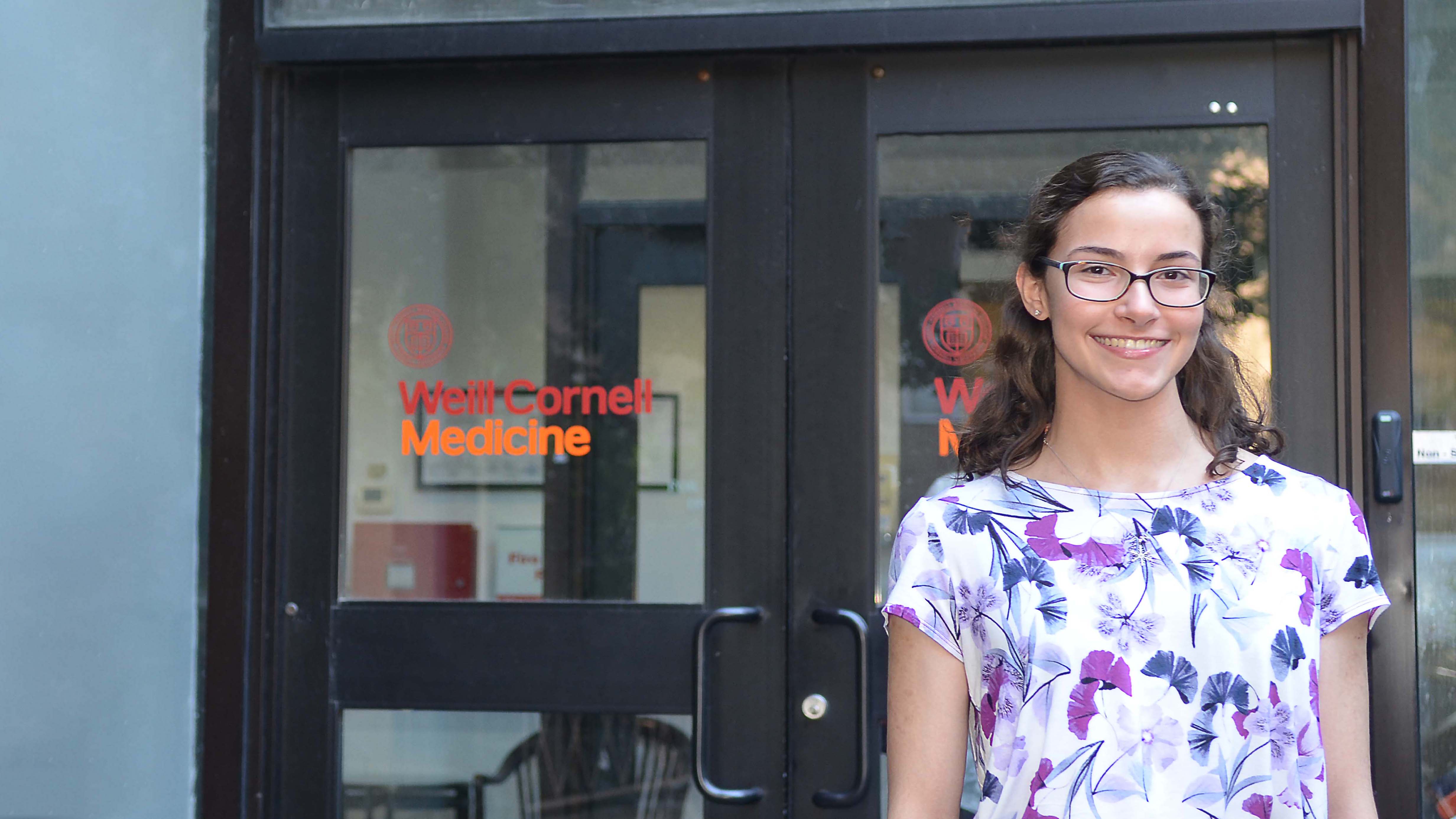 An estimated 700,000 patients in the United States undergo total knee arthroplasty (TKA) every year. A new study by Noelle Arroyo and researchers from the Center for Perioperative Outcomes (CPO) finds that patients who have public insurance have an increased likelihood of being readmitted to the hospital following this common procedure. 
In the study, published online in Population Health Management, researchers reviewed State Inpatient Databases from the Healthcare Cost and Utilization Project (HCUP) for 739,857 patients undergoing TKA in California, Florida, New York and Maryland from 2007 to 2014. They found that patients who have Medicaid and Medicare were more likely to be readmitted to the hospital within 30 days of TKA surgery than were patients with private insurance. 
Hospital readmission rates are an important indicator of quality of care. 
"Our findings are important because they further support the identification of healthcare disparities with respect to patient outcomes," said Arroyo, a data specialist with the CPO. "Of special importance, we included patients with different types of insurance and identified that public insurance status is the salient factor for a higher likelihood of readmission." 
The study also found that patients who identify as black, are from low-income areas, and are treated at hospitals that perform a low volume of TKA procedures have a higher likelihood of worse outcomes following the surgery, as indicated by readmission. 
Arroyo's research is part of a multi-project effort by the CPO designed to investigate causes and methods for addressing healthcare disparities in surgical and anesthesia patients. The project is supervised by Dr. Zachary Turnbull, director of the CPO and medical director of performance improvement; Dr. Robert White, an obstetric anesthesiology fellow; and Anna Nachamie, operations administrator for the CPO. Dr. Kane Pryor, director of clinical research for the Department of Anesthesiology, served as a faculty mentor.
Co-authors of the study are Dr. Robert White, Licia Gaber-Baylis and Drs. Melvin La, Andrew Fisher and Mahendra Samaru. 
Related information