April 17, 2015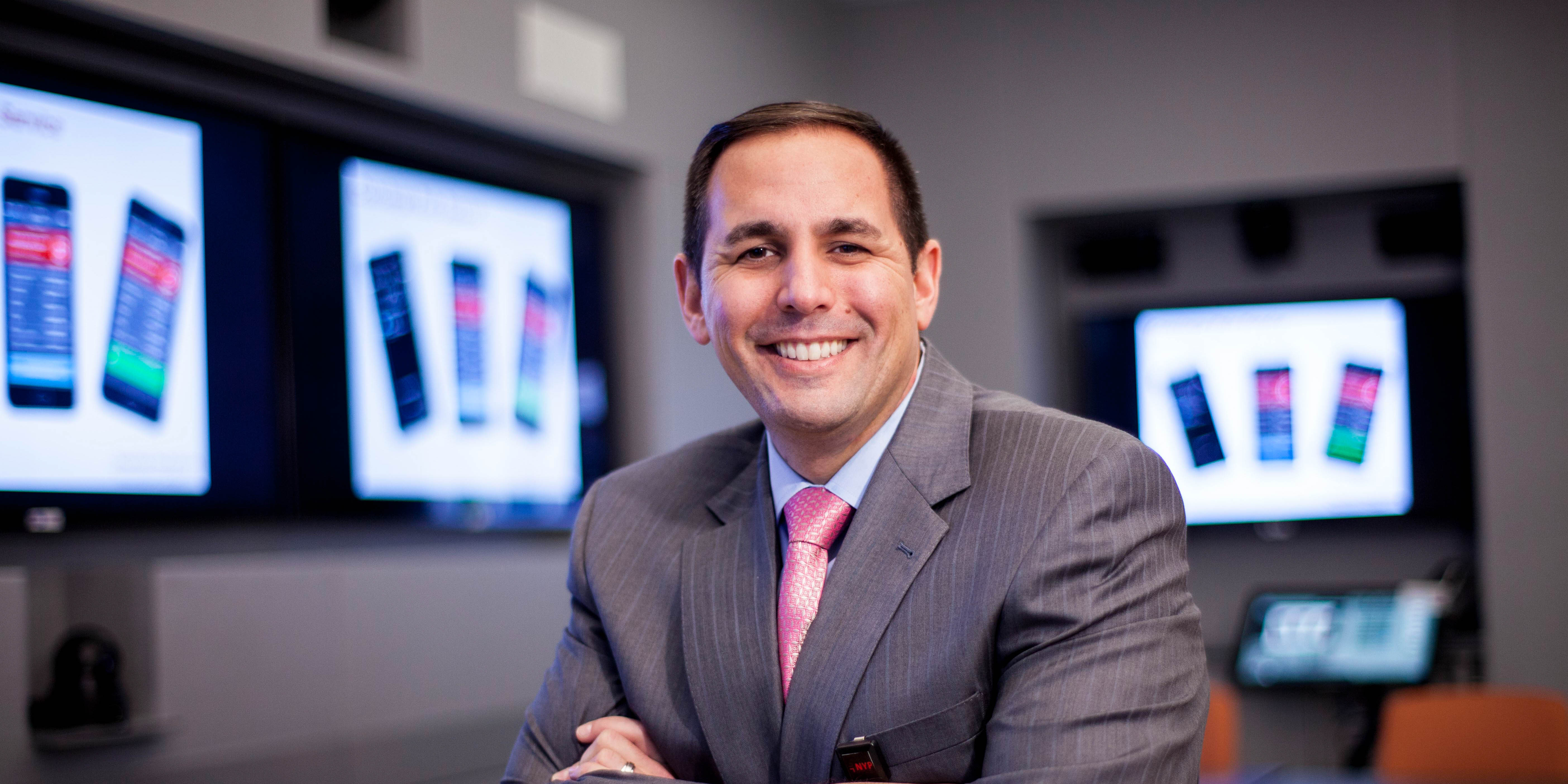 The role of technology in modern healthcare is a constant concern of Peter M. Fleischut, M.D., Associate Professor of Anesthesiology, Weill Cornell Medical College. In addition to serving as Associate Chief Innovation Officer of NewYork-Presbyterian Hospital, Dr. Fleischut is also the Director of the Anesthesiology Department's Center for Perioperative Outcomes. He recently sat down for an interview with the magazine, Crain's New York Business.  

"How Tech Can Cure New York's Hospitals" was published in the April 13, 2015 issue of Crain's. Dr. Fleischut's interview focused on the growing role of mobile technology in patient care. He discussed how patients are using mobile devices while in the hospital, how doctors are using them to communicate with patients and families, and how doctors, nurses, and teams of providers are using mobile technology to communicate with each other and improve care. Dr. Fleischut also discussed the role that New York City's growing community of technology firms and start-ups are playing in the healthcare field and how this will grow in the future.
The full article is available at Crain's New York Business HERE.